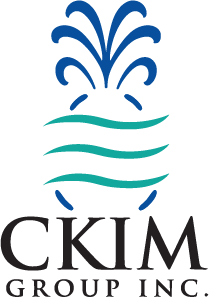 Welcome to My Croatia Yacht Charter, a division of CKIM Group, Inc. This website is your go-to resource for incredible yacht charter experiences along the beautiful Croatian coastline. We offer a wide range of luxurious yachts, experienced crews, and personalized itineraries to suit your preferences. It's truly not "about us," but it's all about you!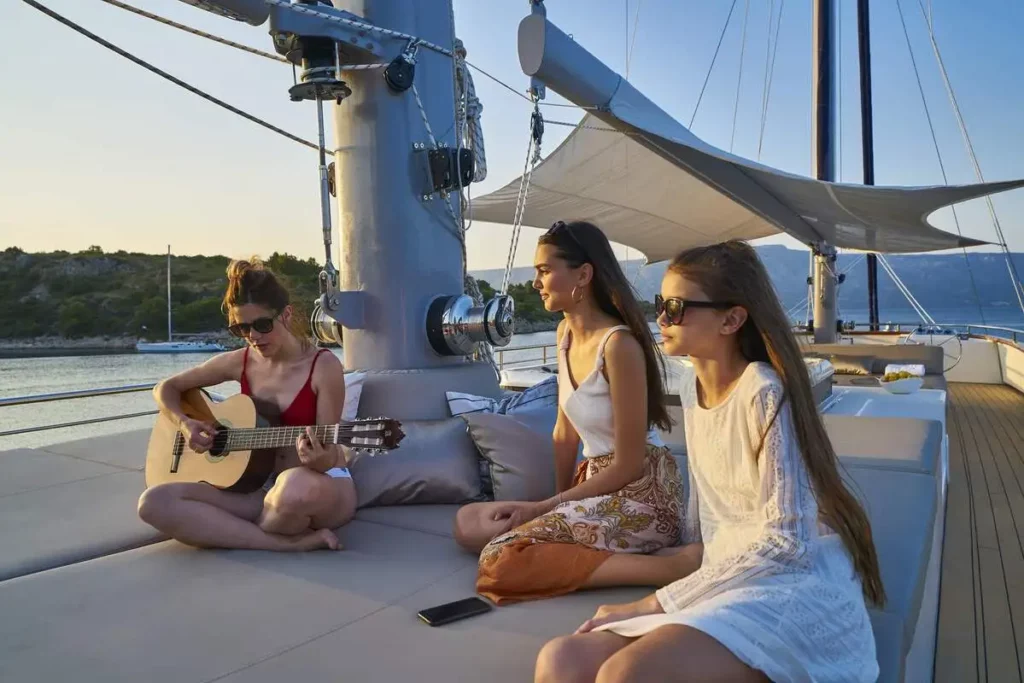 Our Mission and Values
At CKIM Group, Inc., we aim to be the premier provider of luxury yacht charters worldwide. We deliver unique itineraries and exceptional experiences that surpass your expectations. Our core values of integrity, excellence, and personalized service guide everything we do. In addition, we strive to attain the highest standards of integrity, with transparency, honesty, and ethical practices in all we do.

We believe in personal service, tailoring each charter to your unique preferences.
We curate global customized travel experiences and active adventures that enrich the lives of our discerning clients. CKIM will be one of the premier boutique travel companies in the United States.
Our Company Values (ESP)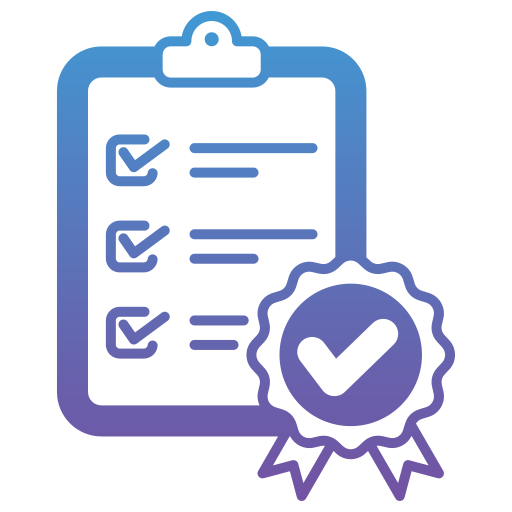 Excellence
We are committed to being the best we can be in everything that we do.

We always act with honesty and transparency, and are accountable for our commitments, taking ownership of the outcomes.

We relentlessly pursue continuous improvement and excellence in products, processes, services, and define success in getting the right things done well, reflecting our "Plus One" Raving Fan vision.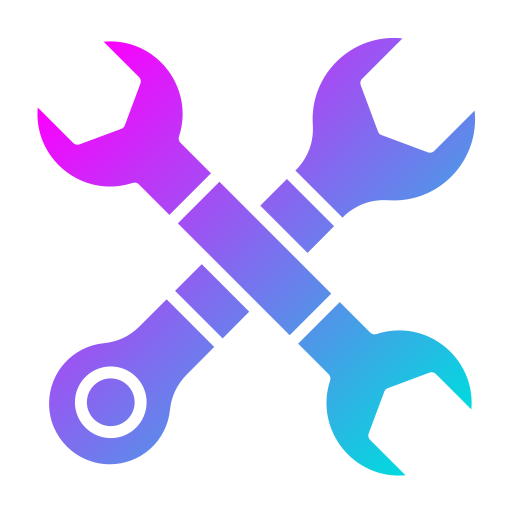 Service
We care and are passionate about continuously providing responsive, professional and exceptional service.

Being helpful is essential, anticipating and responding to our clients' needs. Even if it means referring you, the client, to another company.

We will persevere to find the best solution for our clients, creatively facing challenges and tirelessly addressing details until completion.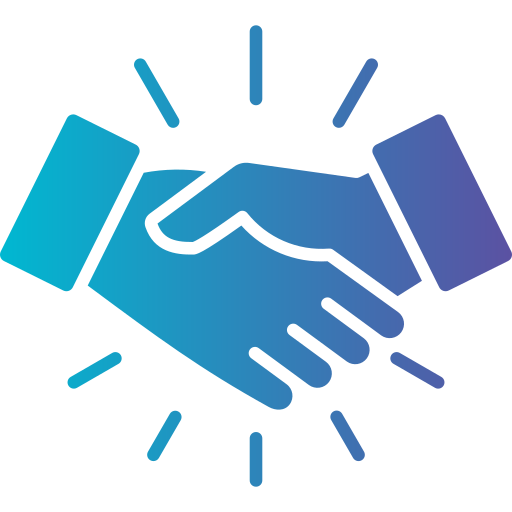 Partnership
Building relationships and teamwork are paramount in all that we do; with clients, industry partners and with each other.

We continuously foster the flow of communication and information between team members, especially in a crisis.

We value our team members, engaging in learning, growth opportunities, providing feedback, and contributing to the development of the company.
Commitment to the Future
At CKIM Group, Inc., we believe in responsible tourism. We support eco-friendly yachting that protects the environment. We aim to impact the environment and contribute to a better future positively.

Many yachts are using green initiatives such as:
Energy-efficient systems: Yachts are adopting energy-efficient technologies such as LED lighting and solar panels to reduce fuel consumption and minimize carbon emissions.
Local sourcing and organic provisioning. Moreover, many yachts use local fresh produce, support local communities, and reduce food transportation emissions.
Responsible anchoring. Additionally, the yachts adopt responsible practices to protect the delicate marine environment.
Contact Us
Please get in touch with My Croatia Yacht Charters, which is a part of CKIM Group, Inc.
You can reach us at the following details.
Phone: 1-321-777-1707.
Mailing Address: CKIM Group Inc. P.O.
Box 781021 Sebastian, FL 32978.