Welcome to My Croatia Yacht Charter, a division of CKIM Group, Inc. This website is your go-to resource for incredible yacht charter experiences along the beautiful Croatian coastline. We offer a wide range of luxurious yachts, experienced crews, and personalized itineraries to suit your preferences. It's truly not "about us," but it's all about you!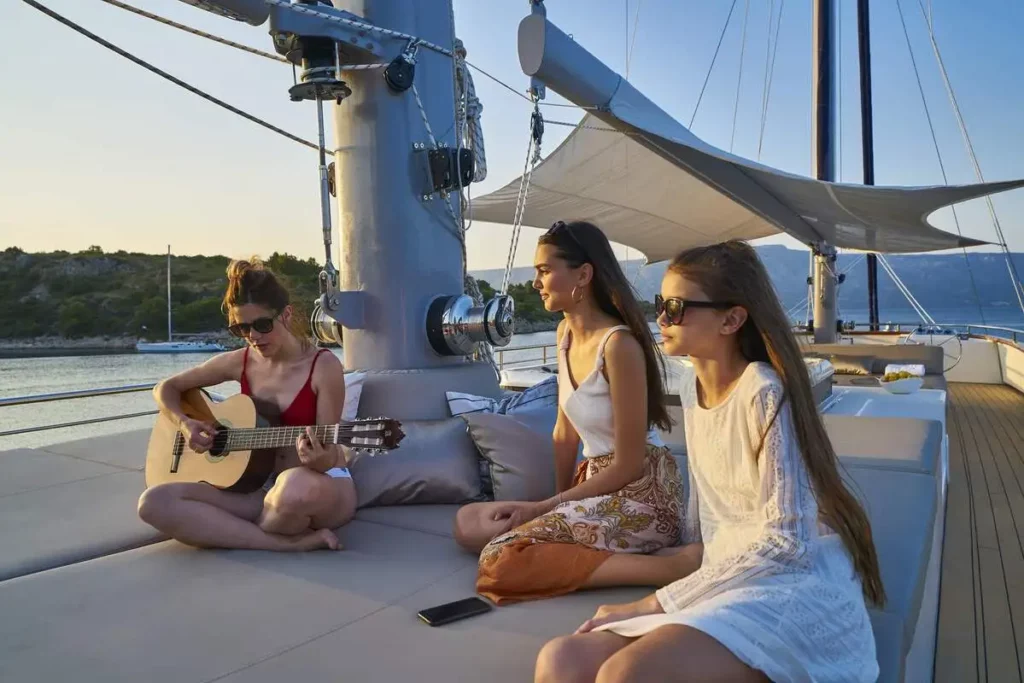 About Us | Our Mission and Values
At CKIM Group, Inc., we aim to be the premier provider of luxury yacht charters worldwide. We deliver unique itineraries and exceptional experiences that surpass your expectations.
Our core values of integrity, excellence, and personalized service guide everything we do. In addition, we strive to attain the highest standards of integrity, with transparency, honesty, and ethical practices in all we do.
We believe in personal service, tailoring each charter to your unique preferences.
Commitment to the Future
At CKIM Group, Inc., we believe in responsible tourism. We support eco-friendly yachting that protects the environment. We aim to impact the environment and contribute to a better future positively.
Many yachts are using green initiatives such as:
Energy-efficient systems: Yachts are adopting energy-efficient technologies such as LED lighting and solar panels to reduce fuel consumption and minimize carbon emissions.
Local sourcing and organic provisioning. Moreover, many yachts use local fresh produce, support local communities, and reduce food transportation emissions.
Responsible anchoring. Additionally, the yachts adopt responsible practices to protect the delicate marine environment.
Contact Us
Contact My Croatia Yacht Charters, a division of CKIM Group, Inc.
Phone: 1321-777-1707
Mailing Address:
CKIM Group Inc.
P.O. Box 781021
Sebastian, FL 32978