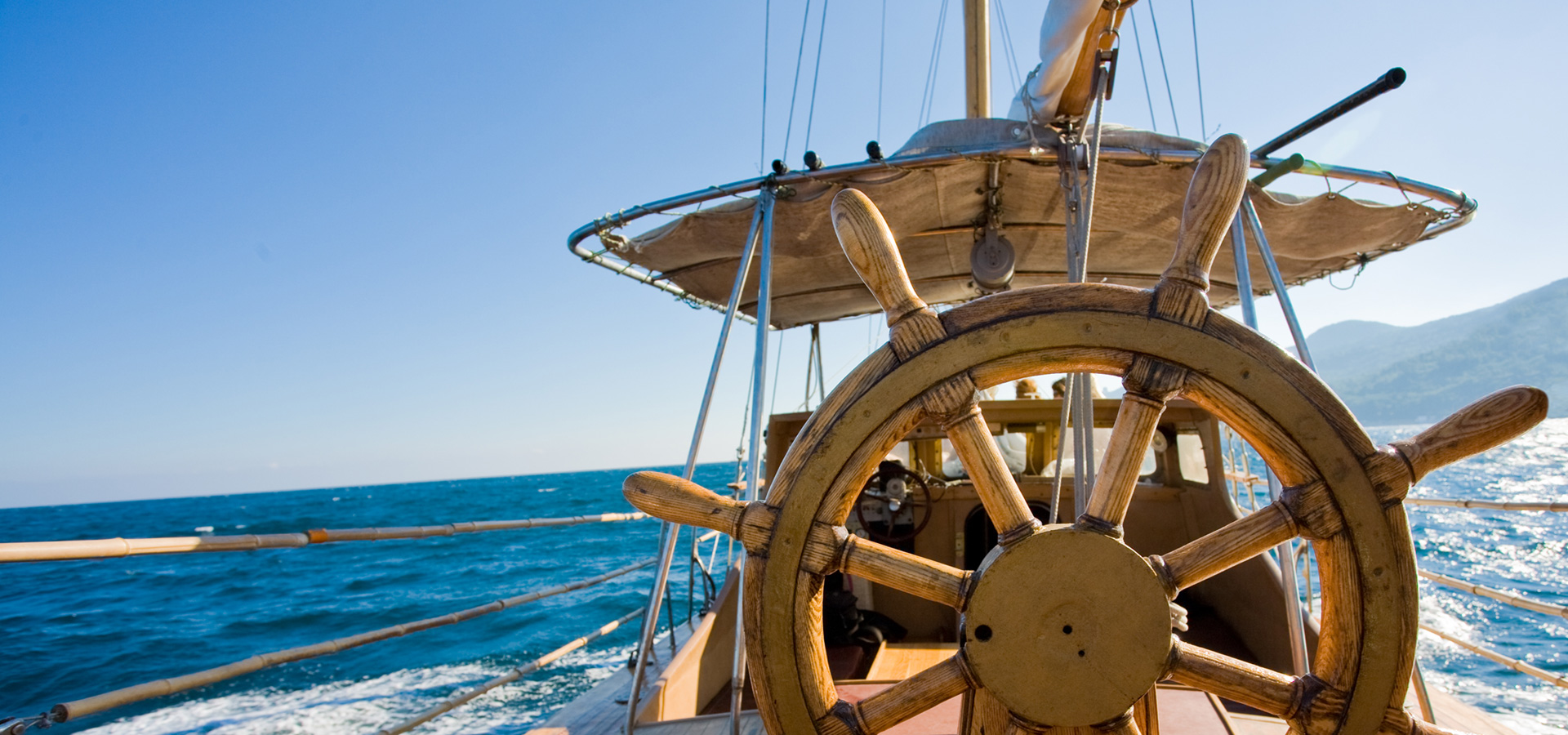 Contact us at CKIM Group to discuss your plans so that we can tailor your vacation.
Information we require:
What are your preferred dates of travel?
What do you wish to experience during this vacation?
What type of yacht do you prefer? That is a motor yacht, sailing catamaran, power catamaran, or traditional motor sailor?
Your charter broker will prepare and email you quotes for your review.
After accepting one of the quotes, a charter agreement will be prepared and sent for your careful review and completion.
The DossKitt preference form is sent for your group's preferences.
The purchase of travel insurance is recommended.
Travel Insurance quotes require the address and date of birth of each guest.
There are several reasons for selecting to enjoy a crewed yacht charter vacation. You work diligently all year and you deserve to relax and unwind. Your crew takes care of all the yacht details and setting up the water toys for your use. The chef consults with you about the menus and cuisine based on your preferences.
You are also reconnecting with people you love and spending quality time together in destinations designed for you. There is a great opportunity to spend a lot of calories on water sports and activities. Or just relax taking your daily vitamin D, while others are snorkeling, diving or swimming.
Seawater has a beneficial effect on your respiratory system and skin. You get to see beautiful islands, historical spots, and most of all you are pampered by the wonderful crew in a beautiful environment.
Who wouldn't want an experience like that?
May, June, September to October are the quiet periods. The weather can be cooler and the anchorages are not busy.
July and August are the most popular and hottest months with the highest charter rates.
The sailing regions of Croatia are from north to south along the Adriatic coast:
Yes, you need to hold a sailing license to charter a bareboat in Croatia. However, you may hire a captain through the charter management company if you don't have a sailing license or prefer to have these duties in the skipper's hands.
A bareboat is simply a boat that is rented without crew or skipper – you will need to be the skipper and navigate it yourself.
Tipping is at your discretion. If you decide to tip the captain – if they've been professional, helpful, gracious, etc. – it's customary to give 10% to 15% of the charter rate. It is usually presented to the captain on the last night of your charter.
No. Many operators will ask you to charter for a week, usually Saturday to Saturday, but this is most rigid during high season.