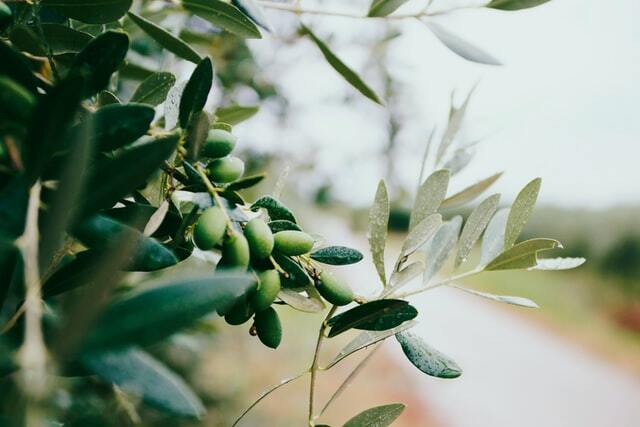 OLIVE OIL
For as long as anyone can remember, Olives had significance in people's lives and businesses. All olives were well used, consumed as food, seasoning, firewood, eaves for blessing, cattle feed, oil for light and beauty, sacral church- ceremonies, or to gift a person of honor…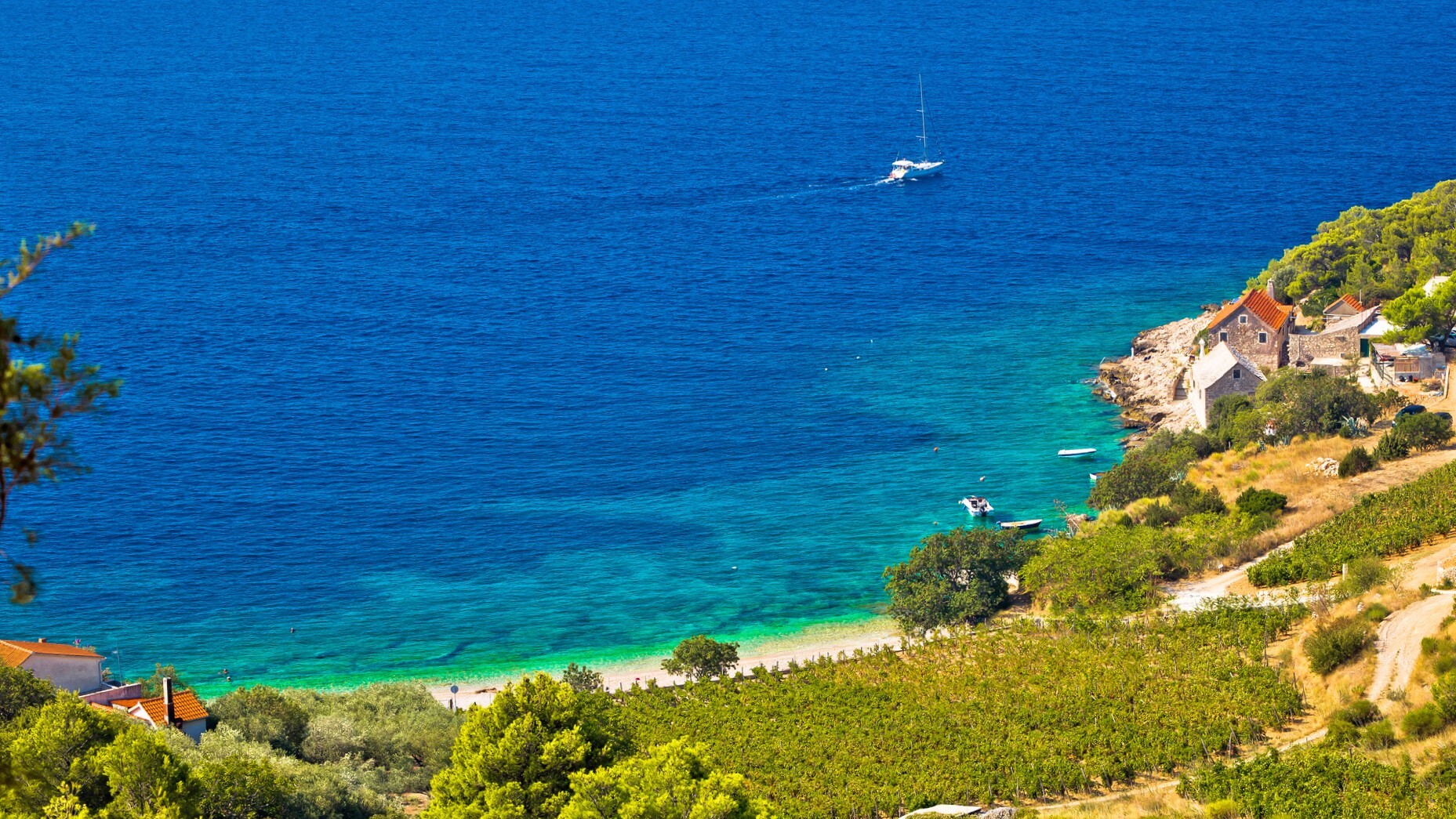 CROATIAN WINE REGIONS
Discover Croatia's Unknown Wine Regions. The Mediterranean has some of the world's best landscapes, blue waters, flavorful dishes, and outstanding wines. Small but captivating, Croatia encompasses this bounty in its 21 thousand square miles.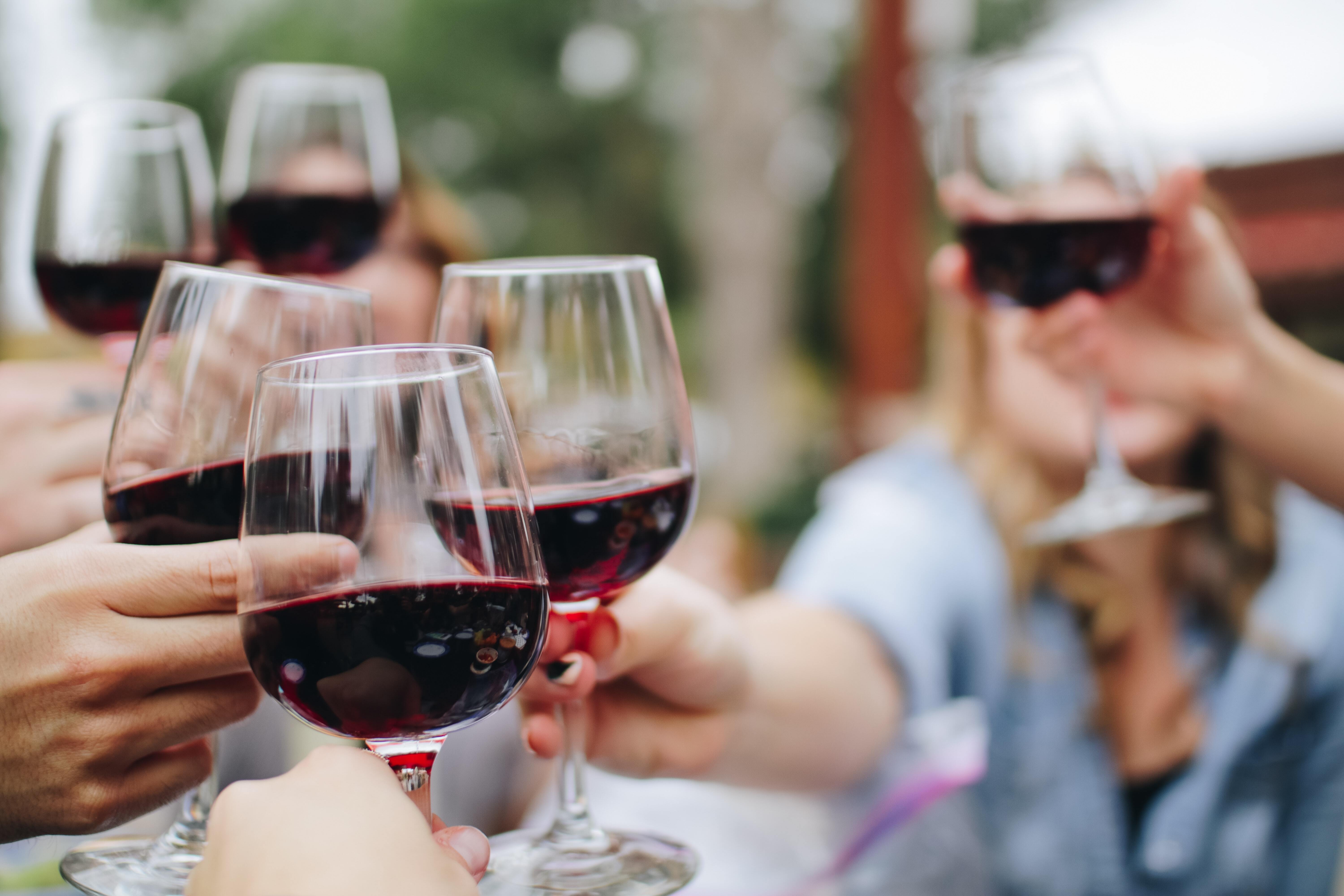 WINE
Croatia is a very serious wine destination. Cruising the coast means a lot of opportunities for exquisite local wine tasting. The bustling Croatian wine scene buzzes with numerous ideas, labels, and trends. Wine roads, tasting rooms, wine hotels, and small midsize wineries across the coastal area and inland are a charming initiation into the wine adventures of Croatia.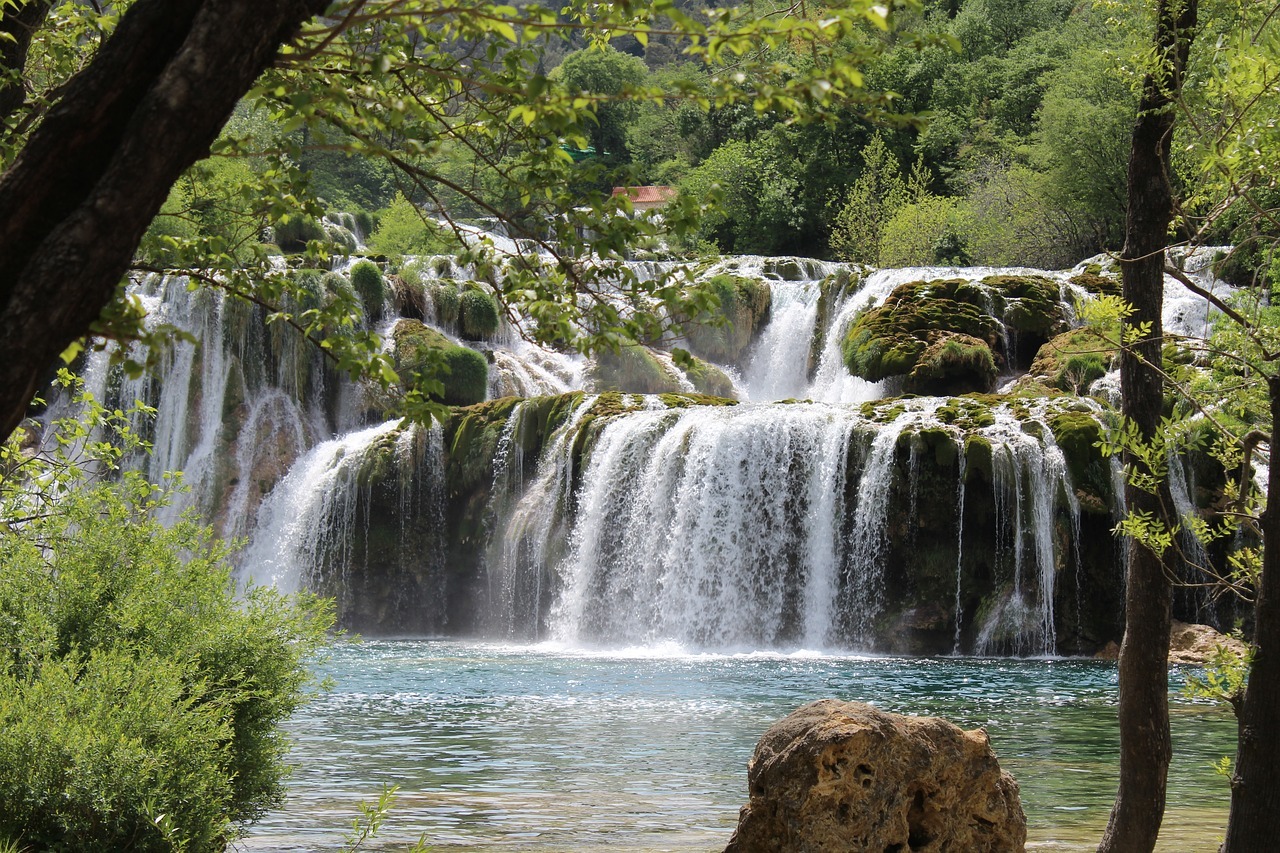 NATURE
In Croatia, there are more than just beaches – photographers, hikers, and nature lovers will be captivated by the eight national parks.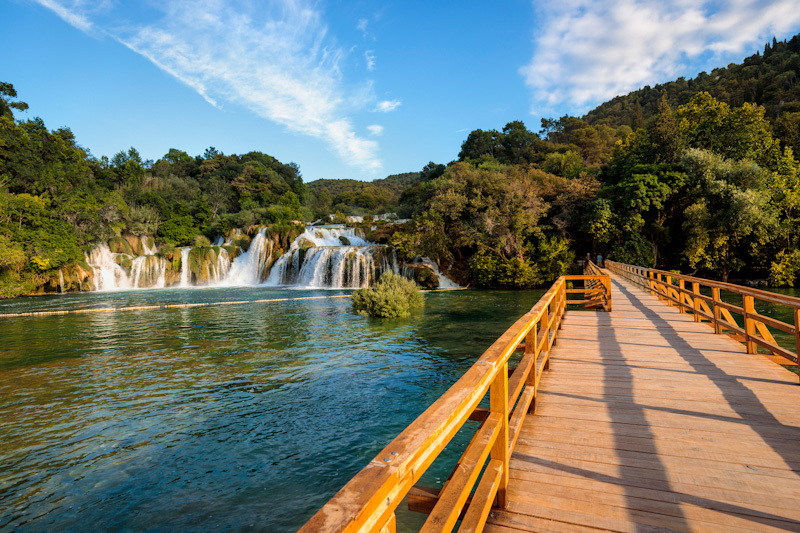 NATIONAL PARKS
Croatia has eight National Parks. Nature is the foundation of the Croatian experience.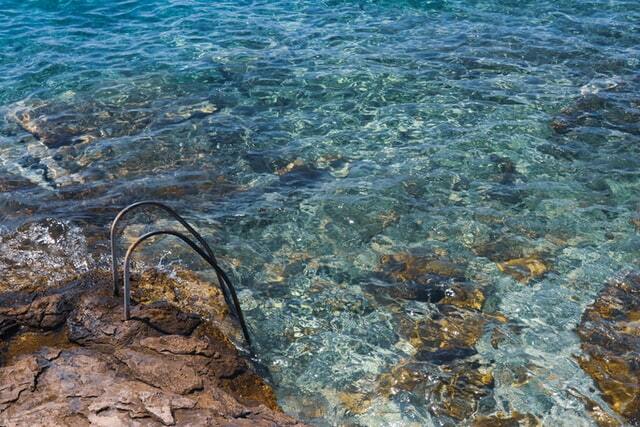 BEACHES IN CROATIA
The Adriatic Sea has one of Earth's purest and cleanest salt waters. Beaches are a part of that glory of nature. Beaches in Croatia cover 1105 miles of coast, up north from the Istria Peninsula down to Dubrovnik on the south.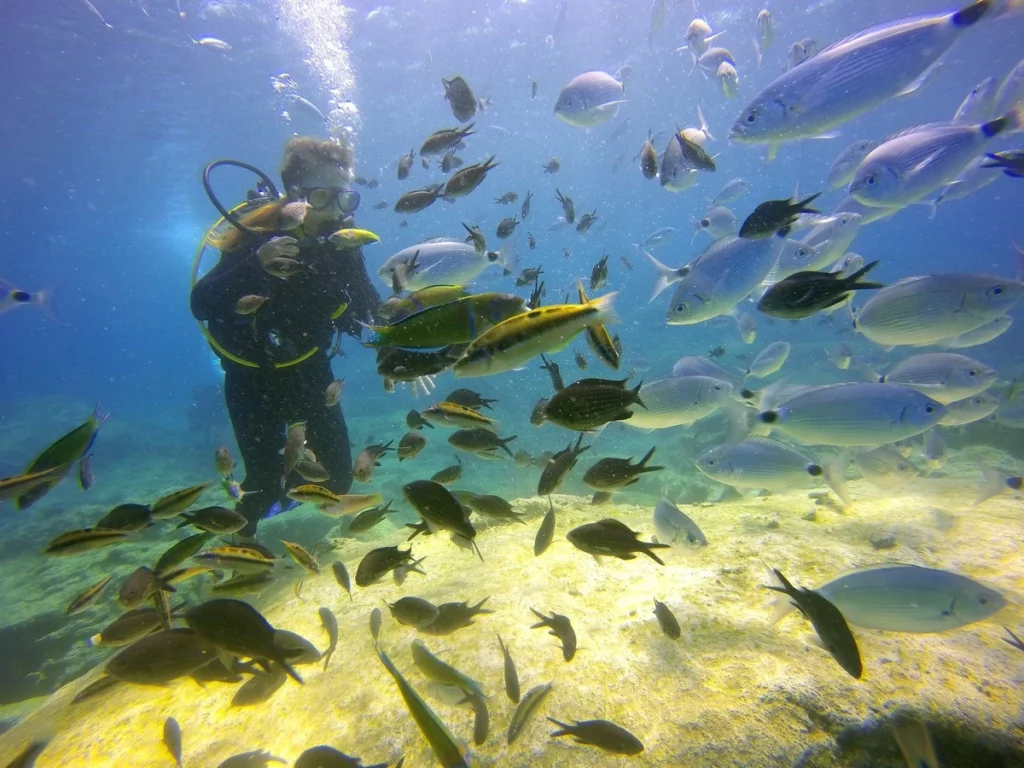 SCUBA DIVING
The Adriatic Sea is home to over 1000 islands, each offering a different underwater landscape to explore. From colorful reefs and walls to shipwrecks and tunnels, there is something for every level of diver. The waters around Croatia are also teeming with marine life, including octopuses, groupers, and schools of colorful fish.
Land and Sea Activities
Croatia offers a broad range of activities on the water and land. You can experience both types of activities during your Croatia Yacht Charter Vacation.

Croatia offers a plethora of land activities for visitors to enjoy. Adventure seekers can hike in beautiful national parks such as Plitvice Lakes or Paklenica. At the same time, cycling enthusiasts can ride along the scenic routes that wind through picturesque villages and ancient Roman ruins.

For those interested in history and culture, there are plenty of cities to explore, including Dubrovnik and Split, which are UNESCO World Heritage sites. Additionally, visitors can indulge in traditional Croatian cuisine and wine, visit local markets, or relax on the numerous beaches that line the country's stunning coastline. With so much to see and do, Croatia is the perfect destination for those seeking a well-rounded vacation.