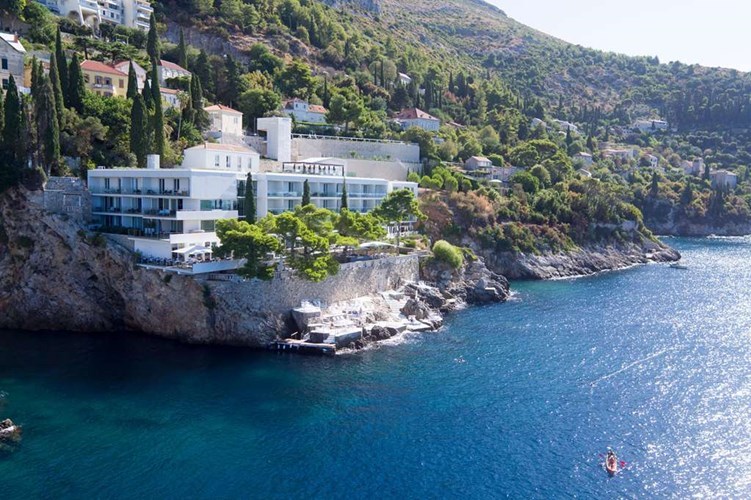 VILLA DUBROVNIK
Almost six decades of tradition and unprecedented hospitality have made Villa Dubrovnik one of the most recognizable hotels in Croatia. Located on the cliffs above the most beautiful part of the city of Dubrovnik, Villa Dubrovnik has always been the favorite destination to all those who were seeking privacy, luxury, and that special touch of elegance.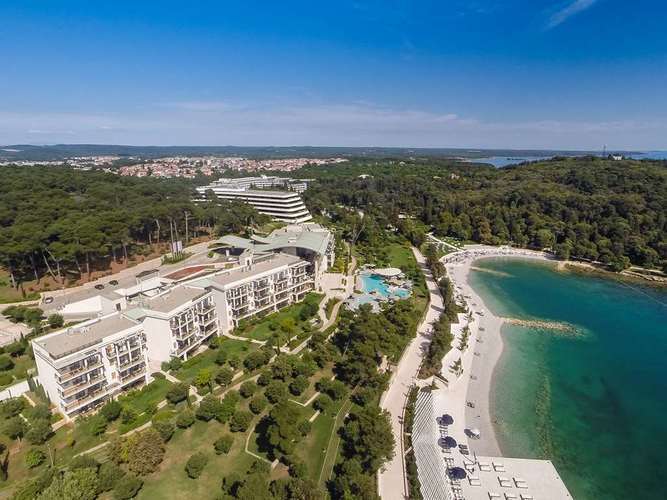 HOTEL MONTE MULINI
As you enter Hotel Monte Mulini, the panoramic view of the blue sea and sky spanning from almost every part of the hotel will leave you with a feeling of much-needed peace and rejuvenation. Indulge yourself and your body with one of our treatments based on the elements of water, stone, wood, and gold. If you are looking for a unique experience, we recommend the Chef's table, Gin Library, Yoga SUP, or simply a cocktail at the Mulini beach bar with the most beautiful view of the sunset.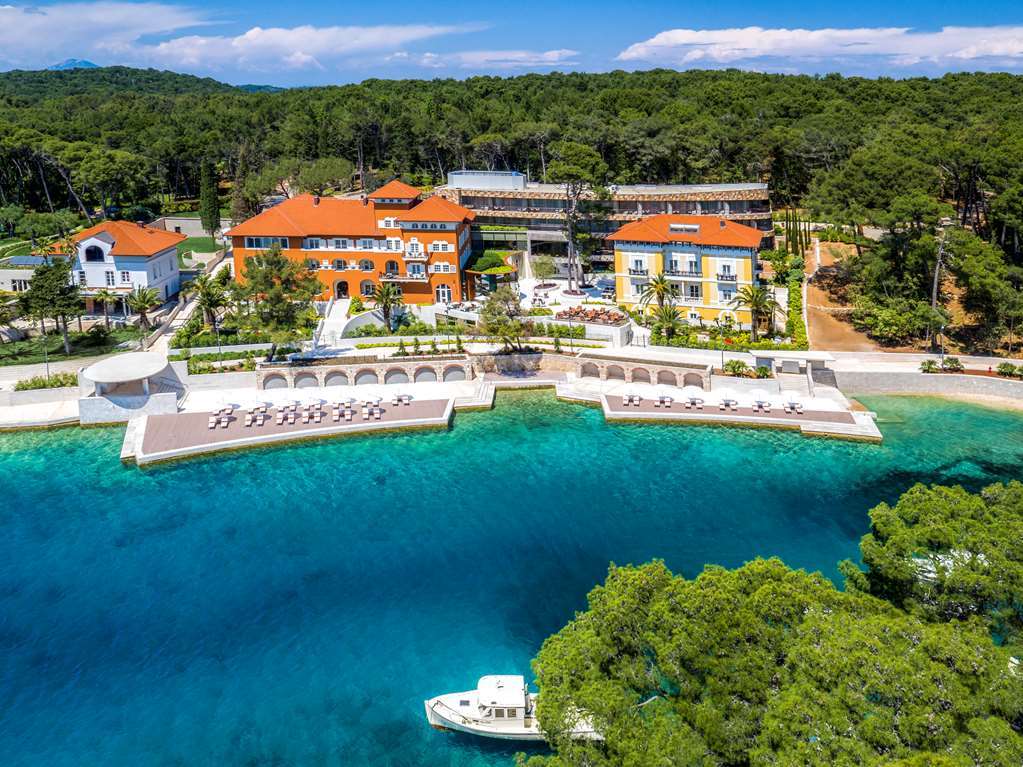 BOUTIQUE HOTEL ALHAMBRA
Discover the boutique luxury of Lošinj's most elegant hotel and private villa, situated on the idyllic Čikat Bay, surrounded by pines, palm trees, and crystal clear waters. Behind the restored Austro-Hungarian façade, you'll find every luxurious comfort you'd expect from a member of the Small Luxury Hotels of the World. From the tasteful decor of the deluxe rooms and suites to the exclusive natural bathroom amenities, the beauty of Hotel Alhambra lies in the detail.