Split to Split
Embark on an unforgettable nautical adventure on this Split roundtrip itinerary. This itinerary offers a unique blend of cultural exploration, natural beauty, and relaxation.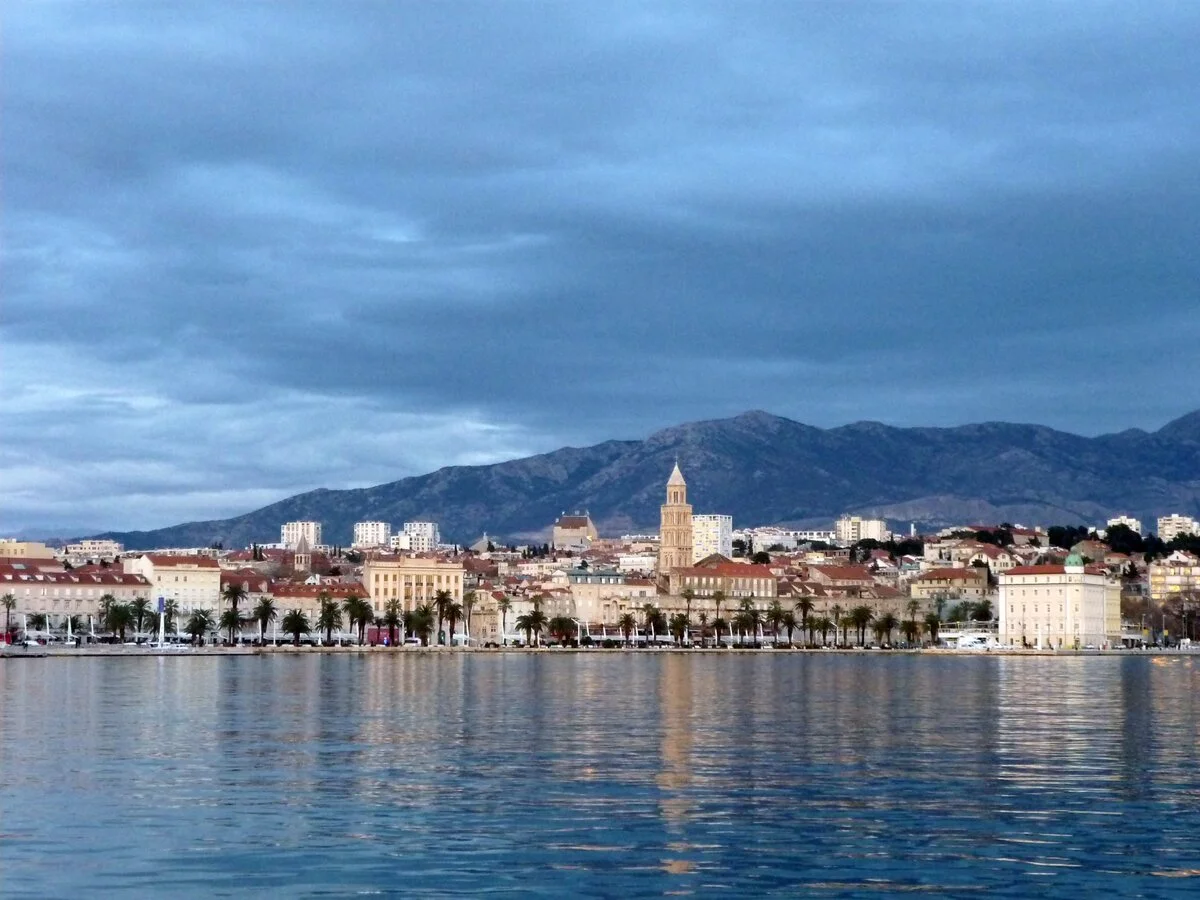 Day 1 | Split –Maslinica (17 nautical miles)
Depart from Split and head west to the charming village of Maslinica on the island of Solta. Explore the picturesque marina and enjoy a relaxing swim in the crystal-clear waters. Stroll through the village, visit the Martinis Marchi Castle, and savor traditional Dalmatian cuisine at one of the local restaurants.
Day 2 | Maslinica – Hvar Town (15 nautical miles)
Sail southeast to the island of Hvar, renowned for its vibrant nightlife and beautiful architecture. Explore the historic Hvar Town, visit the 13th-century fortress overlooking the city, and wander through the bustling main square. Enjoy the lively atmosphere, visit trendy bars, and indulge in the local seafood specialties.
Day 3 | Hvar Town – Palmizana (6 nautical miles)
Set sail to Palmizana, a stunning bay on Sveti Klement's island. Anchor in the tranquil turquoise waters and spend the day at the famous Palmizana Marina. Relax on the beach, explore art galleries and botanical gardens, and dine at a waterfront restaurant.
Day 4 | Palmizana – Vis Town (18 nautical miles)
Cruise to the island of Vis and dock in Vis Town, a charming Mediterranean town known for its rich history and pristine natural beauty. Discover the ancient ruins of the Roman Baths, explore the narrow streets lined with traditional stone houses, and visit the fascinating Fort George for panoramic views of the island. Don't miss trying the local wine and fresh seafood delicacies.
Day 5 | Vis Town – Komiza (10 nautical miles)
Continue your journey to the western side of the island of Vis and arrive at the picturesque fishing village of Komiza. Explore the charming waterfront lined with colorful houses, visit the Fishermen's Museum, and enjoy a boat trip to the nearby Blue Cave on the island of Bisevo.
Day 6 | Komiza – Milna (23 nautical miles)
Sail back towards the mainland and reach the Milna village on Brac Island. Discover the beautiful marina, stroll along the waterfront promenade, and visit the Baroque-style Church of St. John the Baptist. Enjoy a swim in one of the secluded bays, and indulge in delicious Dalmatian cuisine at the local taverns.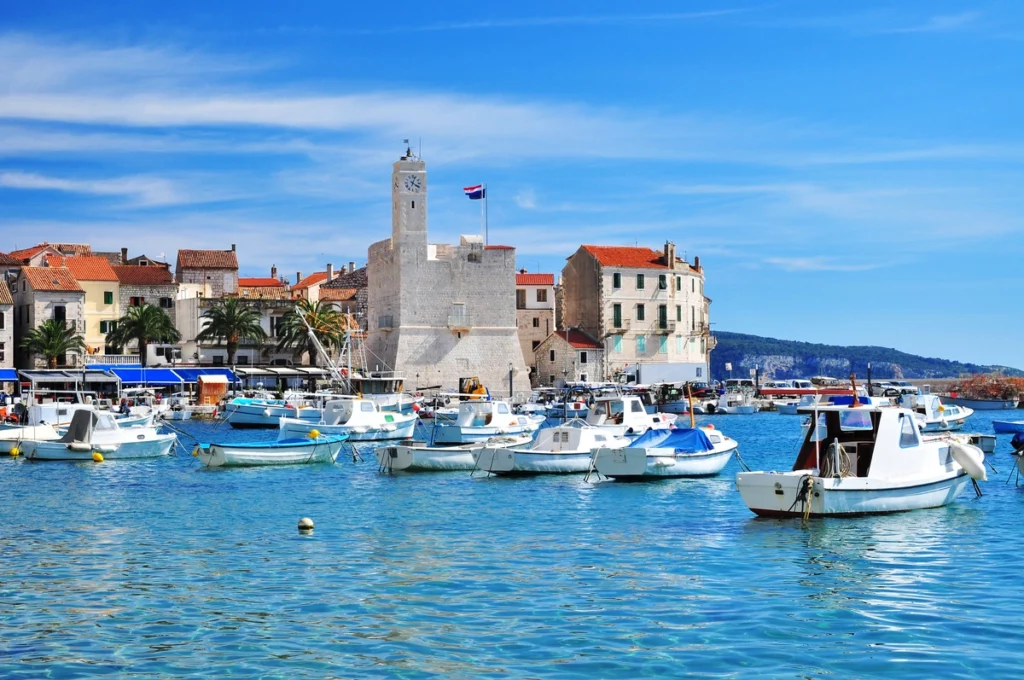 Day 7 | Milna – Split (11 nautical miles)
Head back to Split, your final destination. Explore the ancient Diocletian's Palace, a UNESCO World Heritage site, and immerse yourself in the lively atmosphere of the city's historic center. Visit the Cathedral of Saint Domnius, climb the bell tower for panoramic views, and wander through the narrow streets filled with shops and cafes. End your cruise with a memorable dinner overlooking the Riva promenade.
Please note that this itinerary is a sample. We will work with you to create a personalized itinerary based on your interests and desires. All itineraries are subject to change.
Follow us
Subscribe to our newsletter and receive valuable updates on yacht charter information, the newest yachts available, and expert recommendations